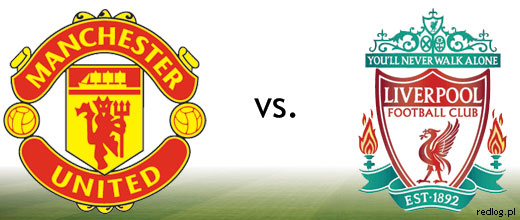 Epic Game on Sunday 19/09/2010. Manchester United vs Liverpool, Old Trafford
On Sunday, one would witness one of the most popular competetions of Club Football, Manchester United v/s Liverpool. These two have been tough rivals ever since Sun is rising from the east! Although Liverpool FC have not been up to their standards for the past few years, but still this clash is still highly anticipated worldwide. The players of each team are also instructed to give their best at the prestigious moment.
Joe Cole snubbed Mancheste United for Liverpool, fool?
High expectations always become higher with controversies! This time too, we have one. England midfielder Cole became one of the most high-profile free agents of recent years when he was not offered a new contract by Chelsea at the end of last season. At one time Manchester United were favorites to net him. However, he signed a four year contract with Liverpool which led to Sir Alex claiming the dealings could have been 'complicated'. Now, with Cole already named in the squad which would charge against United tomorrow, the fixture becomes all the more interesting.
United and Scottish Midfielder Darren Fletcher has insisted that the team needs to showcase their 'killer instinct' against their arch-rivals. Expressing concern over the below average performances of his team lately, Fletcher was quoted by The Mirror as, "What we're missing just now is the killer instinct, we need to change that."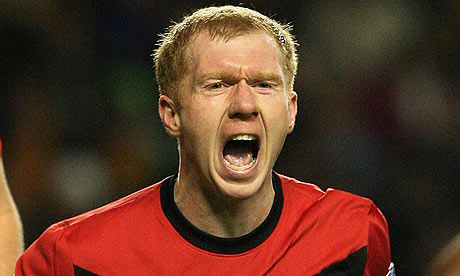 Meanwhile, all-time great Paul Scholes insisted that the Manchester United and Liverpool rivalry would never end, but would grow with each passing year. "Liverpool did not have a great season last year but whenever you play them it is still a massive game.", said Scholes.
With no major changes in the team as such, Ferguson has claimed that Berbatov would be back for the game and Vidic would resume the captaincy!
Once linked with Barcelona FC, now the present captain of Manchester United FC
TheReDevilSpot predicts a 3-0 victory for Manchester United and hopes for it too!!